ALL CITY TRACK MEET
May 23rd (Live Event); May 16-22 (Virtual)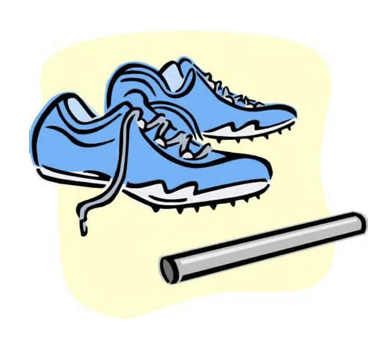 IN-PERSON for 5th Graders
:
Sunday May 23 @SPHS Track
5th graders will compete in person in smaller sessions spaced out throughout the day.
100m, 400m, Long Jump, High Jump and 4×100 Relay!
Mask required
VIRTUAL for ALL GRADES:
Sunday May 16 - Saturday May 22
Run a 50yd or 100m dash on the high school track and submit your time to earn a spot on the virtual leaderboard!
Organize running races, relays, or long jump competitions with family and friends on your own time in your backyard or nearby park.
REGISTRATION
:
Closes Saturday April 17th
$10 registration fee for live event includes a t-shirt.
T-shirts for parent supporters and virtual event participants may be purchased for $10
For ACTM questions, contact Gina Loyonnet, mhsactm@gmail.com
We thank Arroyo Vista PTA for creating the online registration page for all 3 schools.